Products Compact Design with High Brightness "Surface Illumination Technology"
Compact Design with High Brightness "Surface Illumination Technology"

IDEC LF1D-C (mini) Series IP67F
As the name implies the LF1D-C (mini) is a compact high luminance LED light.
Using the latest LED "illuminated surface technology" a no-multi shadow light can improve the processing accuracy of the target object. The consistency of light from the illuminated surface helps to ensure irregularities or small scratches of the target surface can be accentuated, improving the overall processing accuracy.
Measuring only 100mm x 50mm x 25mm with a light distribution angle of 120o the LF1D-C (mini) LED light is perfect for those applications where space is limited or the target object is small and where a bright consistent light is needed.
The unit is rated to IP67F thanks to the robust construction with aluminium housing and a stainless steel & reinforced glass front cover. The connection cable is either via the back of the unit or from the side (option is selected by product type).
Light Distribution Characteristic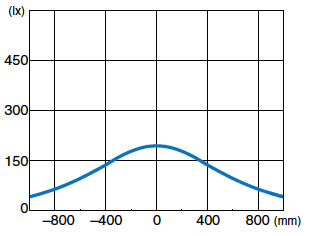 Dimensions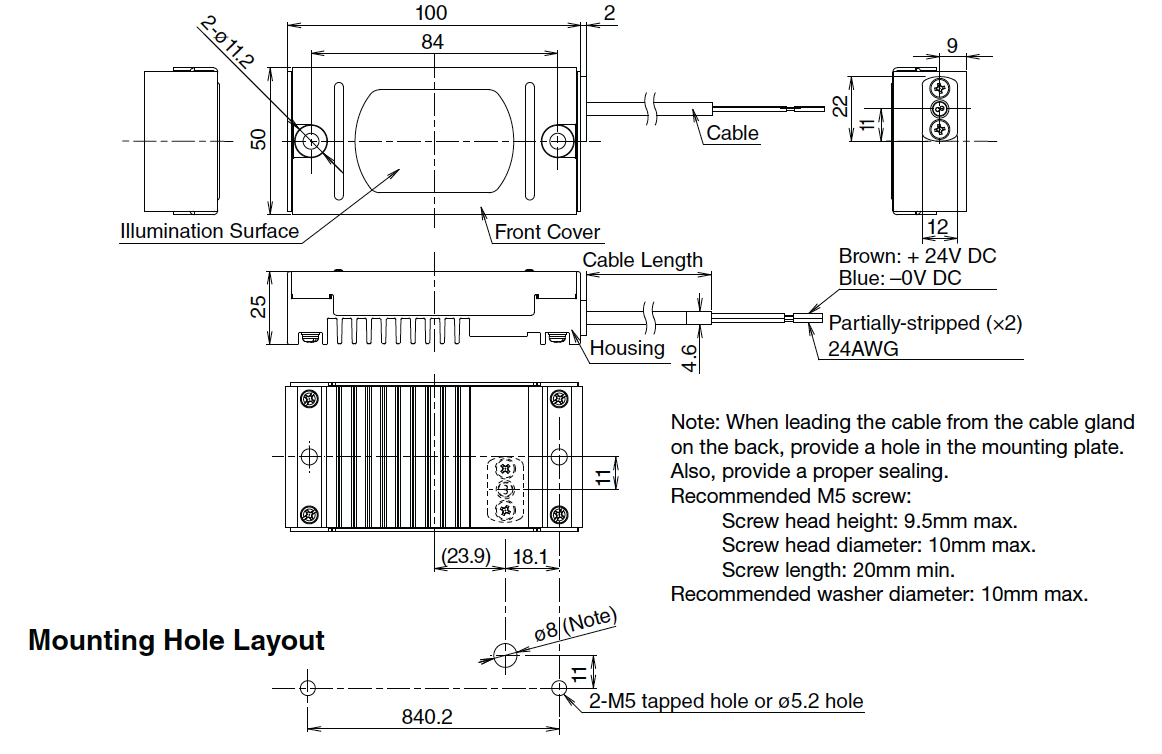 Have a Question?
Call today on +44 (0)1256 321000
Send Enquiry